Event
Events are seasonal patches that introduce fun game mechanics fitting to the event theme. There are events for Easter, Christmas, Thanksgiving and Halloween.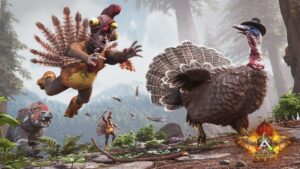 ARK Basics
Turkey Trial is an annual event during the American thanksgiving time in which you have to kill powerful turkeys to be able to craft skins, items, and summon the DodoRex. Turkey Trial 6 starts on November 22nd and ends December 7th 2022. How to enable Turkey Trials 6 To enable Turkey Trials 6 you need […]
Read More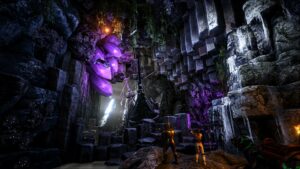 ARK News
Fjordur
There have been some big changes to ARK Survival Evolved last friday. A big patch hit the game that was expected a bit earlier but the Devs probably wanted to squeeze in as many fixes as possible before sending it out.
Read More