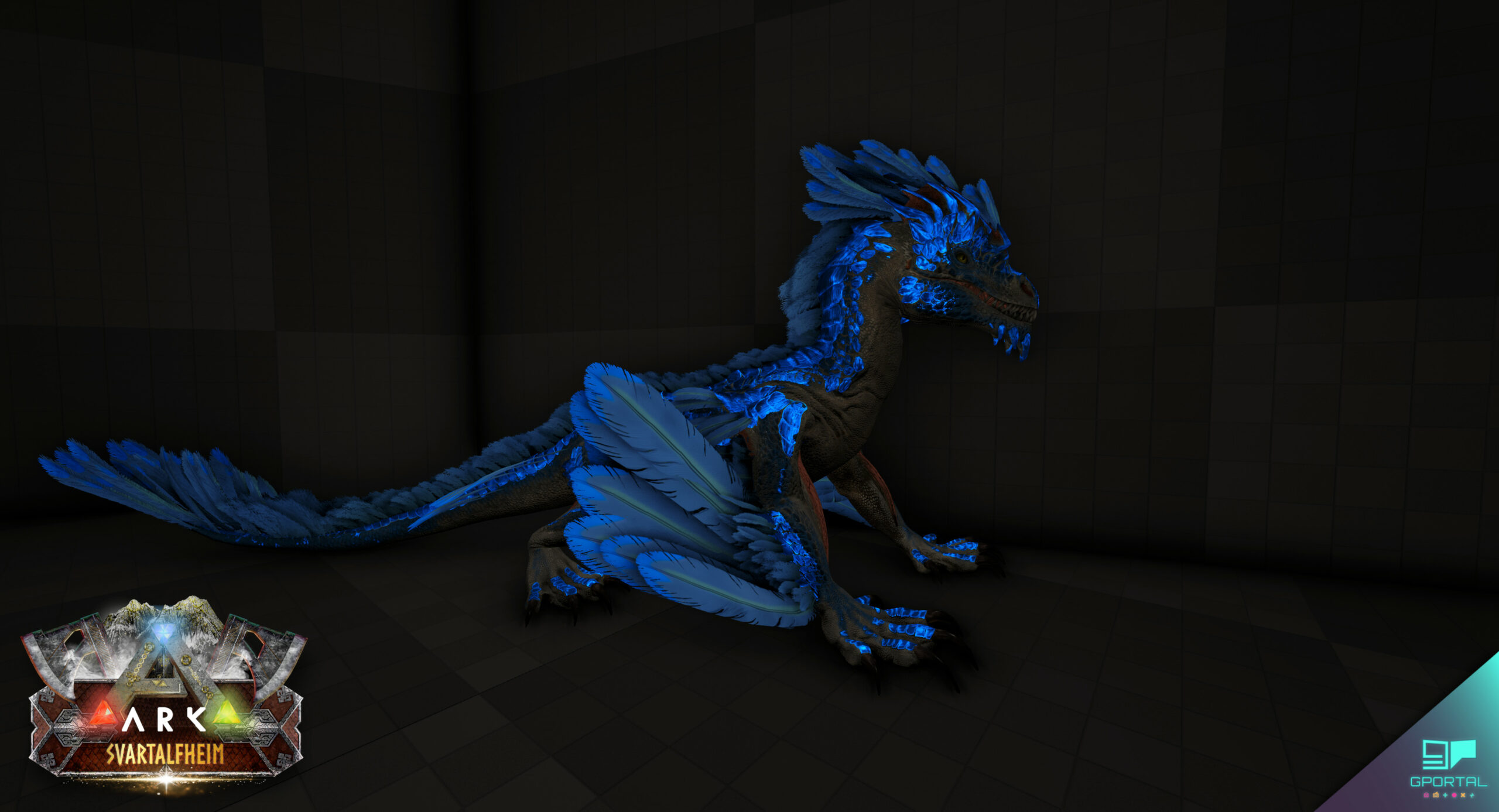 It's a new week of ARK News behind us and I want to wrap up what happened in the world of dinosaurs. Ready for the news? Let's go!
ARKpocalypse Servers have been reset

Every 30 days the ARKpolcalypse servers will get reset. Those are PvP servers with higher rates and higher pace. Those servers got reset just yesterday. So if you are looking for some fresh low commitment PvP then check out the ARKpocalyse servers in the server list when looking for official PvP servers. Right now there are 21 servers available and these are stuffed.
Dave Melvin shows dinosaurs that didn't make it into ARK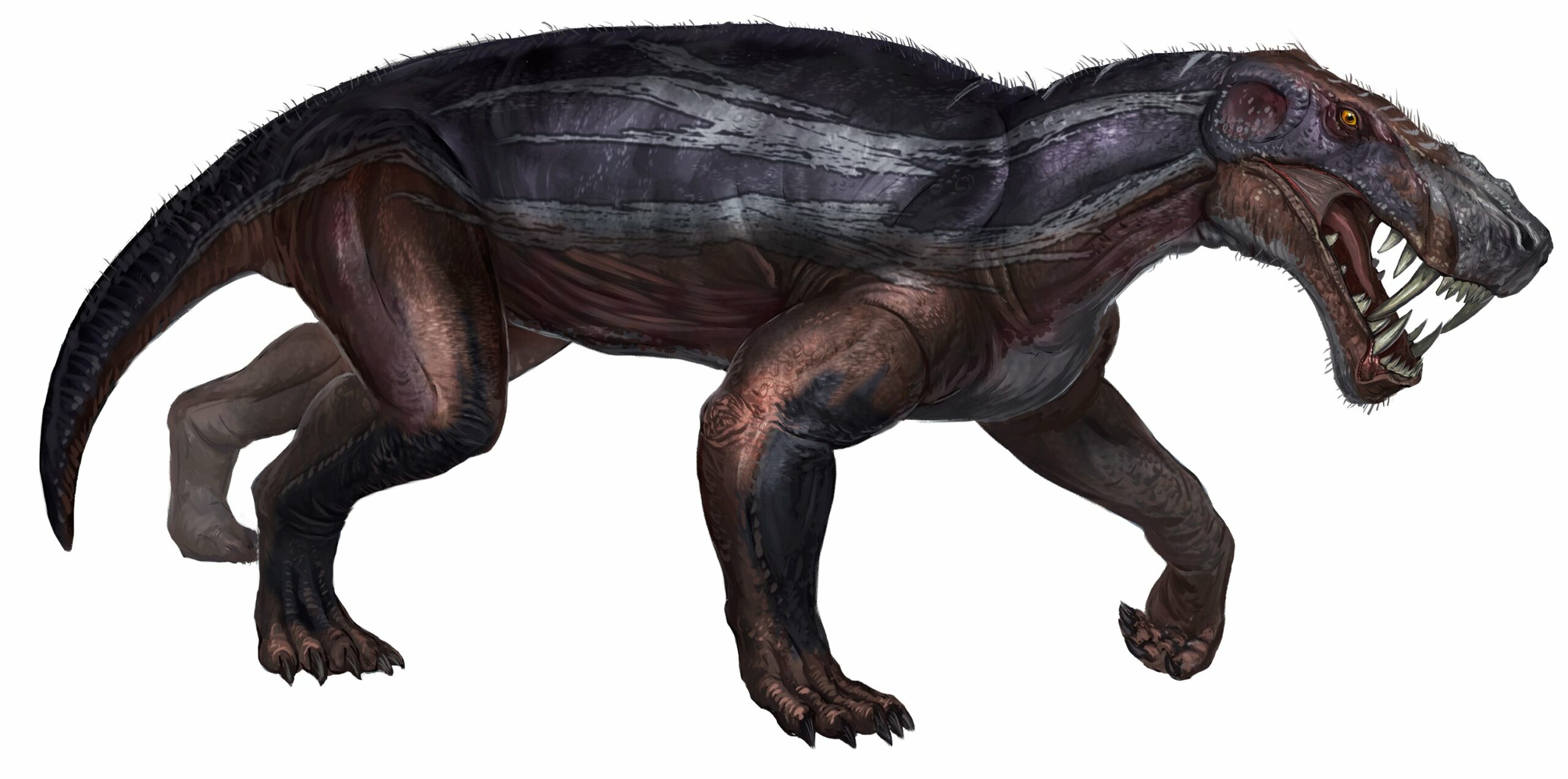 Dave Melvin has been ARKs concept artist for many years and on his Twitter account he is now showing creatures that he created that ultimately didn't make it into the ARK, there are some very interesting concepts. If you want to know more about Dave Melvin – I did a whole article this week about his work and also showed some of the creatures that didn't make it. Check out the article on Dave Melvin here.
Never jump in the Dragon arena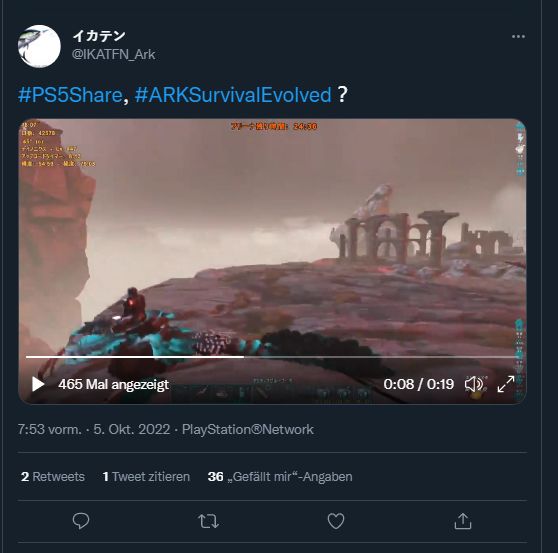 This clip shows what happens when you jump in the Dragon arena, especially when you are on a Deinonychus. The Deino completely ignores the walls of the arena and makes you fly out of the arena. Jep happened to me as well once. Since then, I know, I can just walk in that arena and I will yell to my tribe mates "No jumping" when fighting the boss.  You can see the full clip here.
Neddy visits ARK in VRChat
Neddy published a video this week where he visits a recreated ARK world in VRChat. The thing is wild, and it looks like the creator has put some time into it. If you want to see the full video, check out on Neddys YouTube account.
UpFromTheDepths gets hired by Wildcard

Another modder gets hired straight out of the sponsored mod program and this time it is the creator of Paleo ARK. It is interesting because the mod just entered the Sponsored Mod Program last month. But I doubt it was that much of a quick decision. As far as I am aware there has not been made a statement how this will influence the development of Paleo ARK. CodigoAlex who was hired by Wildcard just a short while ago put the development of his sponsored mod on halt in favour of his hiring into the company. If the same thing will happen to Paleo ARK? I will keep you updated.
We got an update: Paleo ARK will continue as planned 🙂 

Nekatus posts teaser of S-Rockdrake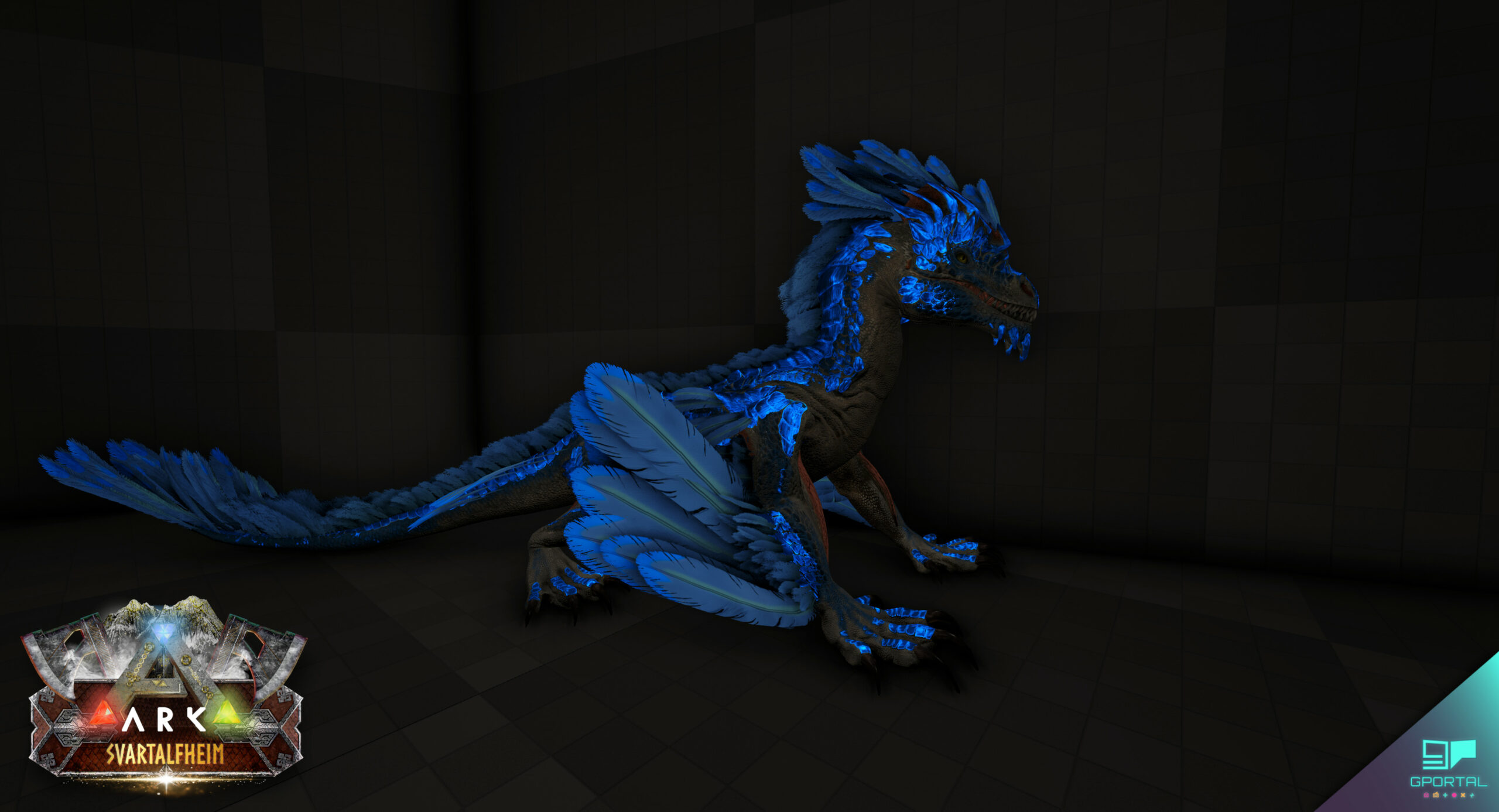 Some news also for everyone who is excited about the development of Svartalfheim. Mod mapmaker Nekatus posted the image of a glowy Rockdrake that is still heavily Work in progress. The reactions to it have been throughout positive. When this guy will make it to Svartalfheim, we don't know yet. Especially where the eggs will spawn.
Fear Evolved 6 Halloween-Event announced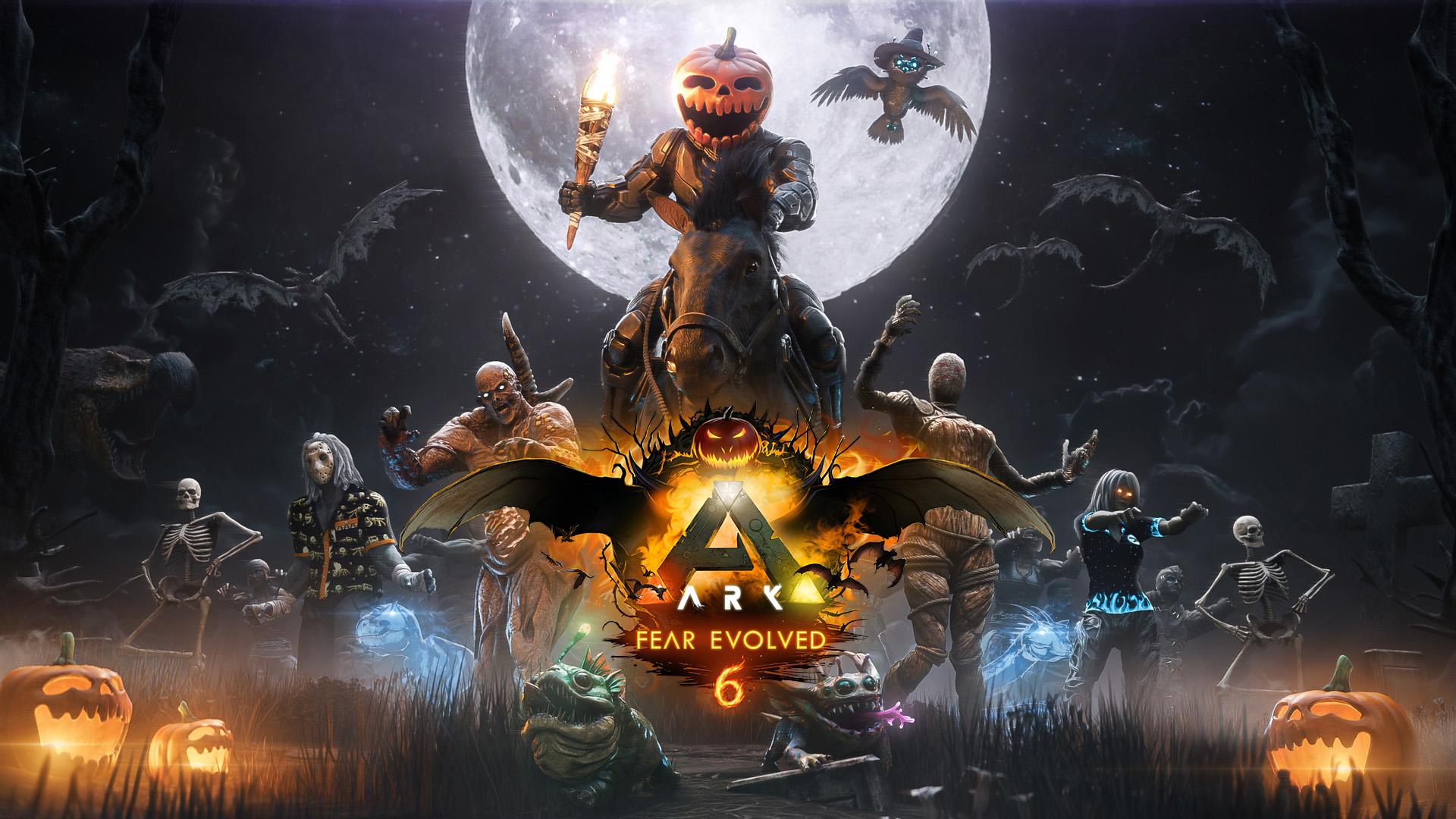 Now the biggest news of it all. Fear Evolved 6—the last Fear Evolved organized by Wildcard got announced to start October 19th. That's still a few days ahead, but we also got some infos about changes in the event. There won't be any changes in the game mechanics and I think with this event it is actually something positive since the community loved Fear Evolved as it is.
We will get some new colours and chibis tho. So check out our in detail article about everything you need to know about Fear Evolved 6.
That was quite a week, wasn't it? I hope you can go well-informed into the new week and build up your excitement for the spooky season.