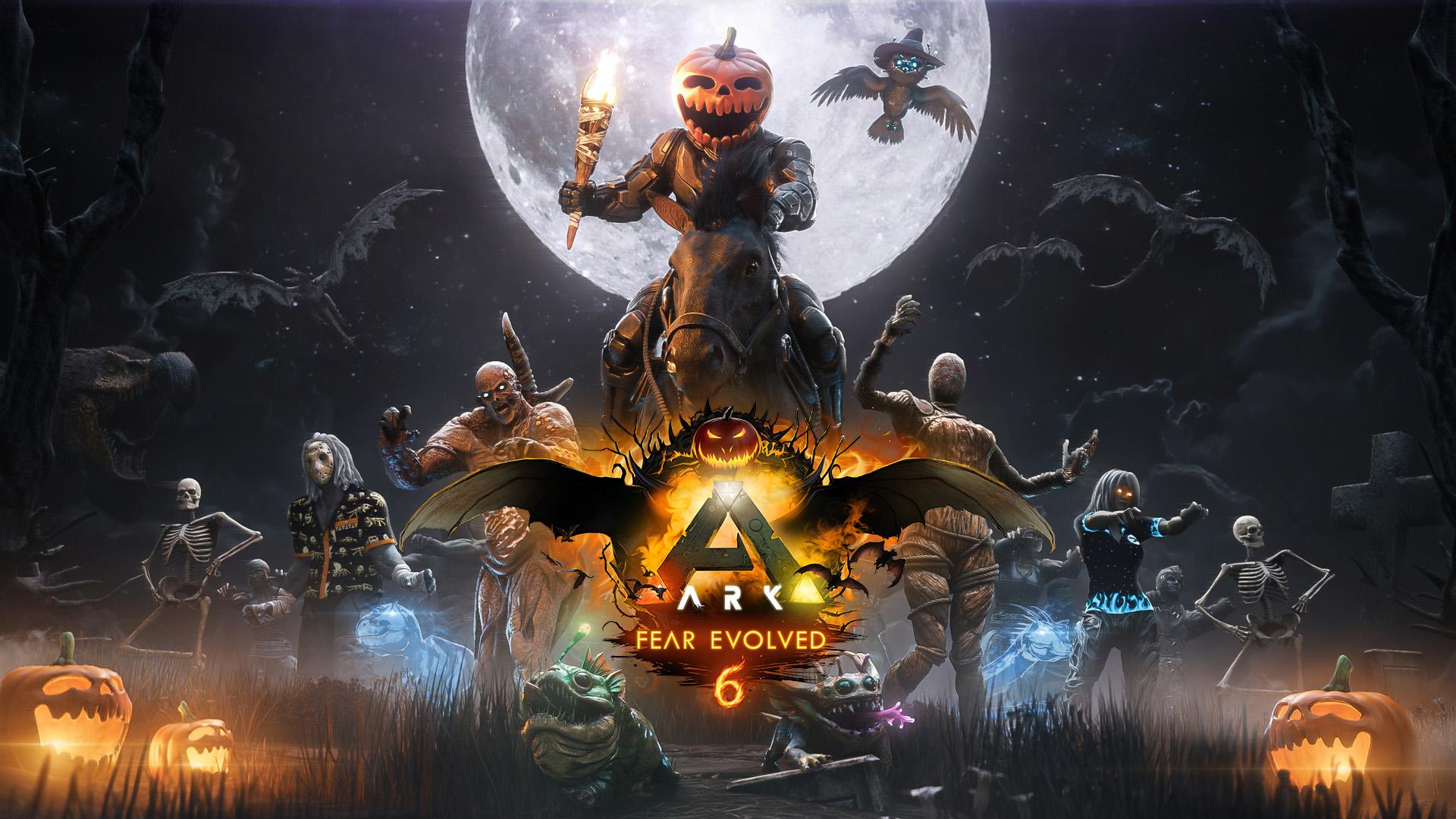 Fear Evolved 6 is just around the corner and the community can't wait to fight the Dodorex and The Dodowyvern. But what do we know about the event right now?
The Event will happen from October 19th to November 2nd
Fear Evolved 6 will be happening 2022. Product Manager Dollie posted on Twitter her mood board that she created for Feat Evolved this year.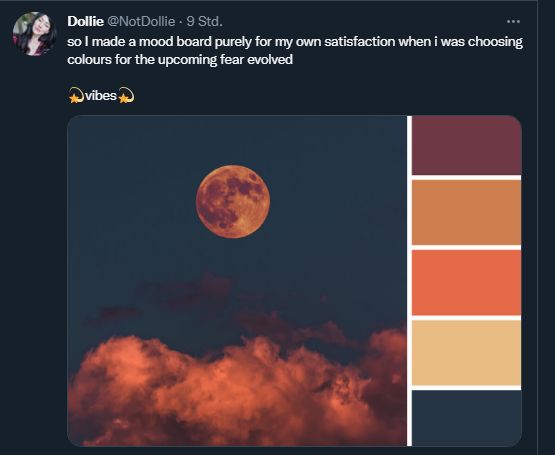 What is Fear Evolved
Fear Evolved is the yearly Halloween Event in ARK Survival Evolved.  The Dodorex will spawn on the Island and the Dodowyvern on Scorched Earth as in world bosses. The game will spawn decoration on every map that has the event activated. 
Defeating the Dodorex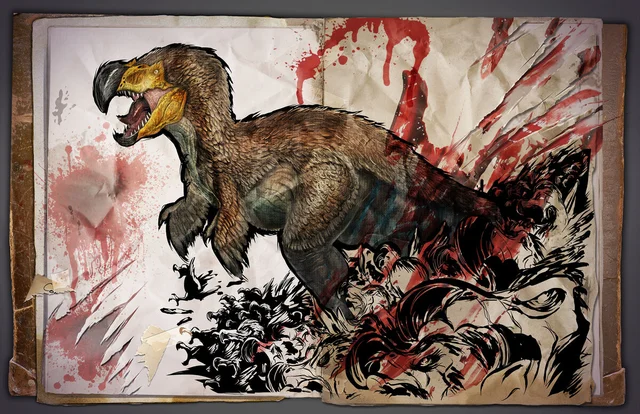 During the event on the Island only you will have the Dodorex spawn together with a group of Zomdodos (Zombie Dodos) every 4 in game days. Once you killed the Dodorex you can actually claim the Zomdodos to be your pets for the Halloween time. Once the event is over your Dodos will disappear and the cryos they are in will break and only show a raptor image.
The Dodorex has a lot of health and is almost as dangerous as the Dragon Boss but since it is an in world boss, you are not limited to only 20 creatures, but you can overrun him with an army of strong tames—even Giganotosaurus.
The Dodorex has a health of 666.666 and doing 666 damage making it a true hellish creature.
Dodorex spawns can be dangerous for bases on the Island. Make sure that you don't have any animals standing outside of bases during the event or use a Tek shield for the time being. 
Fighting against the Dodo Wyvern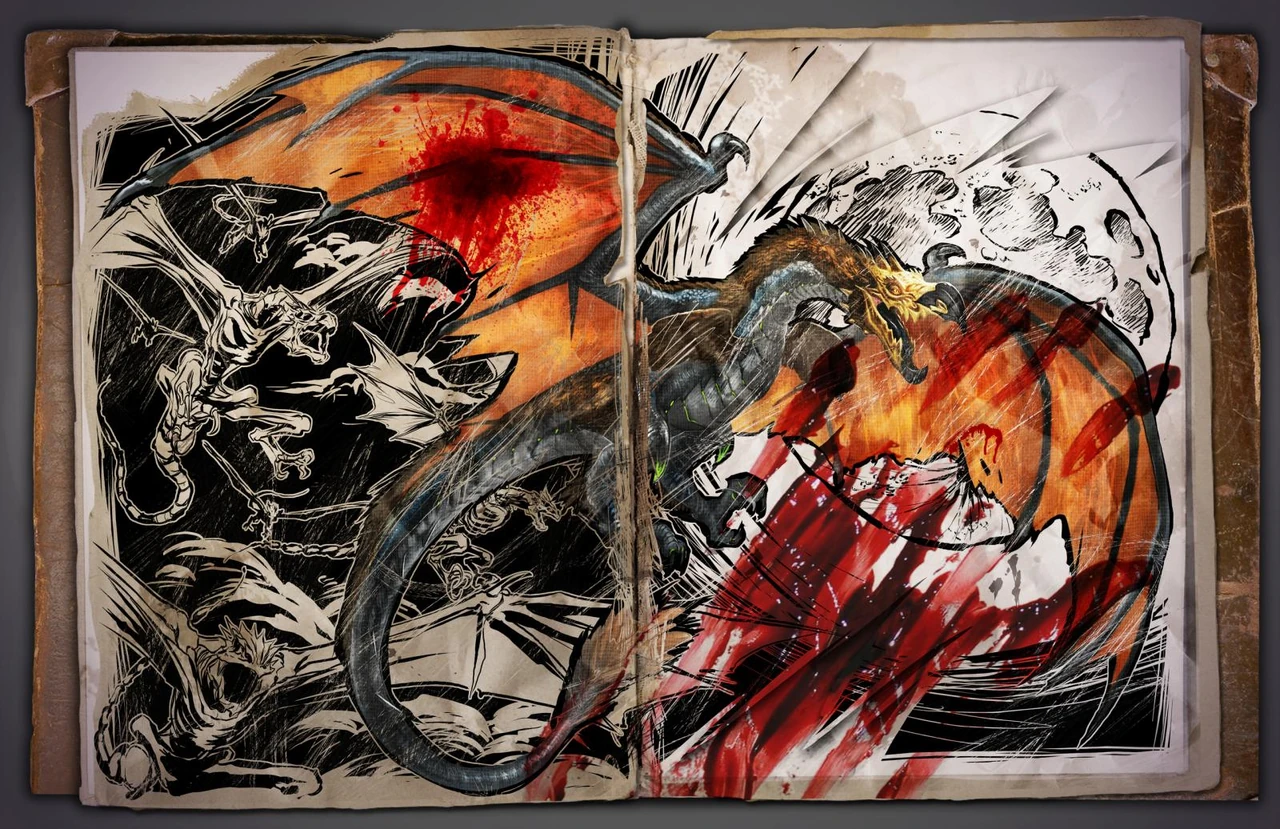 The Dodo Wyvern is acompanied with a group of Zombie Wyverns that you can—you guessed it—claim once the Dodo Wyvern is defeated. The Dodo Wyvern is a tricky boss and will require a bigger group of players to fight against it. It can make use of all three elements that the original Wyverns on Scorched Earth have: Lightening, Fire and Poison.
Since it is a flying boss it is fairly hard to fight. You can trap it if you are lucky, since it can't destroy stone—only thatch and wood. But since it can spawn everywhere on the map, and you can only fight it during the night, you don't want to waste time luring it to a trap but bring the man-power to defeat it where it spawns.
Claiming Zombie Wyverns as tames
Once the Dodo Wyvern is killed the Zombie Wyverns will either stay in the air motionless or land. You can then go to them and press E to claim them. If they are in the air you can fly up with a flyer, unmount and parachute to them to claim them. In a recent change Wildcard made the Zombie Wyverns rideable, so you can just fly them back to the ground.
Zombie Wyverns will stay with you even after the event is over, making them a rare mount that can only be aquired during Halloween. Zombie Wyverns cannot be bred the only way to multiply them is by cloning them. That way you can also create a backup, in case your Wyvern dies.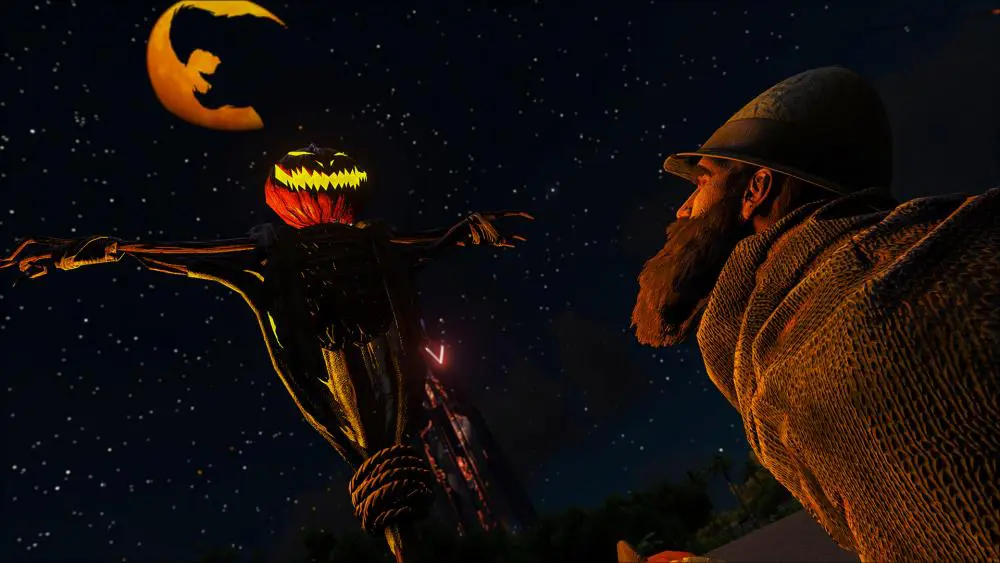 Skeletal Dinosaurs
During the event you will find certain dinos as their skeletal version. These dinosaurs are not tameable and have much more life than their meaty versions. See them as a kind of Alpha Skeletal Dinosaur. Once you have killed these skeletal dinos, you will get the skeletal Skin for that exact dino, and you will also get Dinosaur Bones. These are crafting material for skins. Bones can also be found in little piles on the ground in case you can't fight the big dinosaurs yet.
Skeletal dinosaurs you can defeat:
Skeletal Giganotosaurus
Skeletal Quetzal
Skeletal Jerboa
Bone Fire Wyvern
Skeletal Bronto
Skeletal Stego
Skeletal Trike
Skeletal Raptor
Skeletal Rex
Skeletal Carnotaurus
Ghost Dinosaurs
Added in Fear Evolved 4 some dinosaurs will spawn as their ghost versions. Just like the skeletal dinosaurs, they can't be tamed but need to be killed for the ghost skin you can then put on your dinosaur to turn them visually into the ghost version.
Ghost dinosaurs you can defeat:
Ghost Reaper (Surface reapers)
Ghost Bulbdog
Ghost Rex
Ghost Basilisk
Ghost Snow Owl
Ghost Mantis
Ghost Direwolf
Event Chibis that are new
Desmodus
Vulture
Anglerfish
Araneo
Spooky Bulbdog
Event Colours for Fear Evolved 6
DarkViolet *NEW*
DarkBlue *NEW*
DragonFire *NEW*
Cream *NEW*
Vermillion *NEW*
BigFoot0 *NEW*
BlackSands *NEW*
LightAutumn *NEW*
Dino Darker Grey
Dino Light Blue
Dino Dark Yellow
DragonBase1
Light Brown
Light Grey
Dino Light Brown
Dino Dark Brown
DragonFire
Vermillion
ActualBlack
MidnightBlue
MediumAutumn
DarkWarmGray
Orange
DarkLavender
Jade
Rates for the Event
Official Servers: 3x XP, Harvesting, Taming, and Breeding, 1.5x Hexagon Bonus
Small Tribe Servers: 4.5x XP, 4.5x Harvesting, 4.5x Taming, and 4x Breeding, 1.5x Hexagon Bonus
ARKPocalypse: 5x XP, 5x Harvesting, 5x Taming, and 5x Breeding, 1.5x Hexagon Bonus
Conquest: 4.5x XP, 4.5x Harvesting, 4.5x Taming, and 4x Breeding, 1.5x Hexagon Bonus