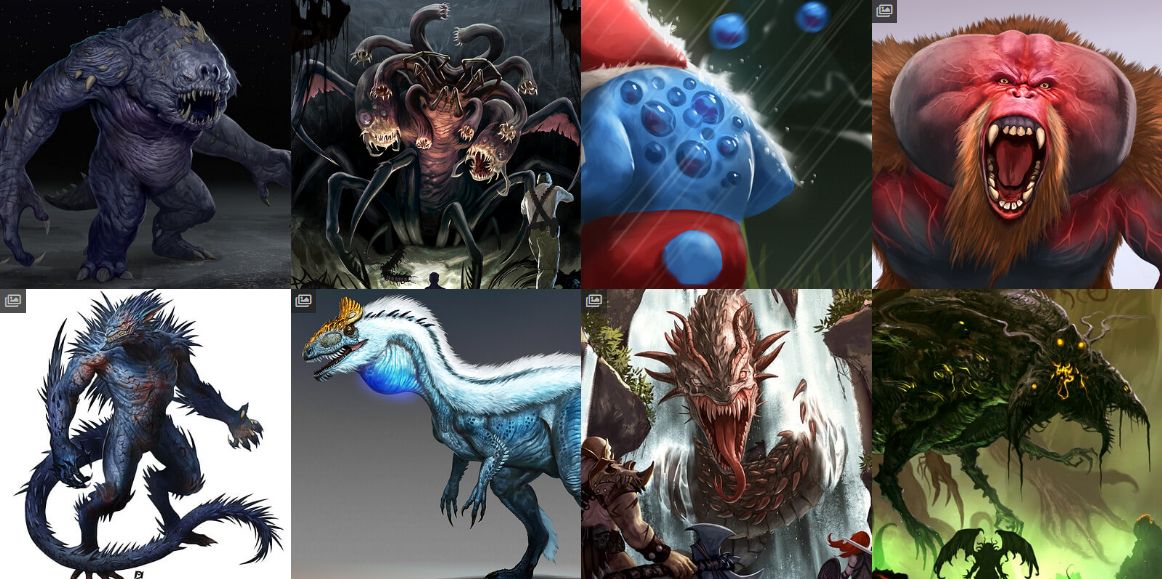 If you hear the name Dave Melvin, you may not immediately connect it to ARK Survival Evolved, but you have seen his work as an ARK player numerous times already.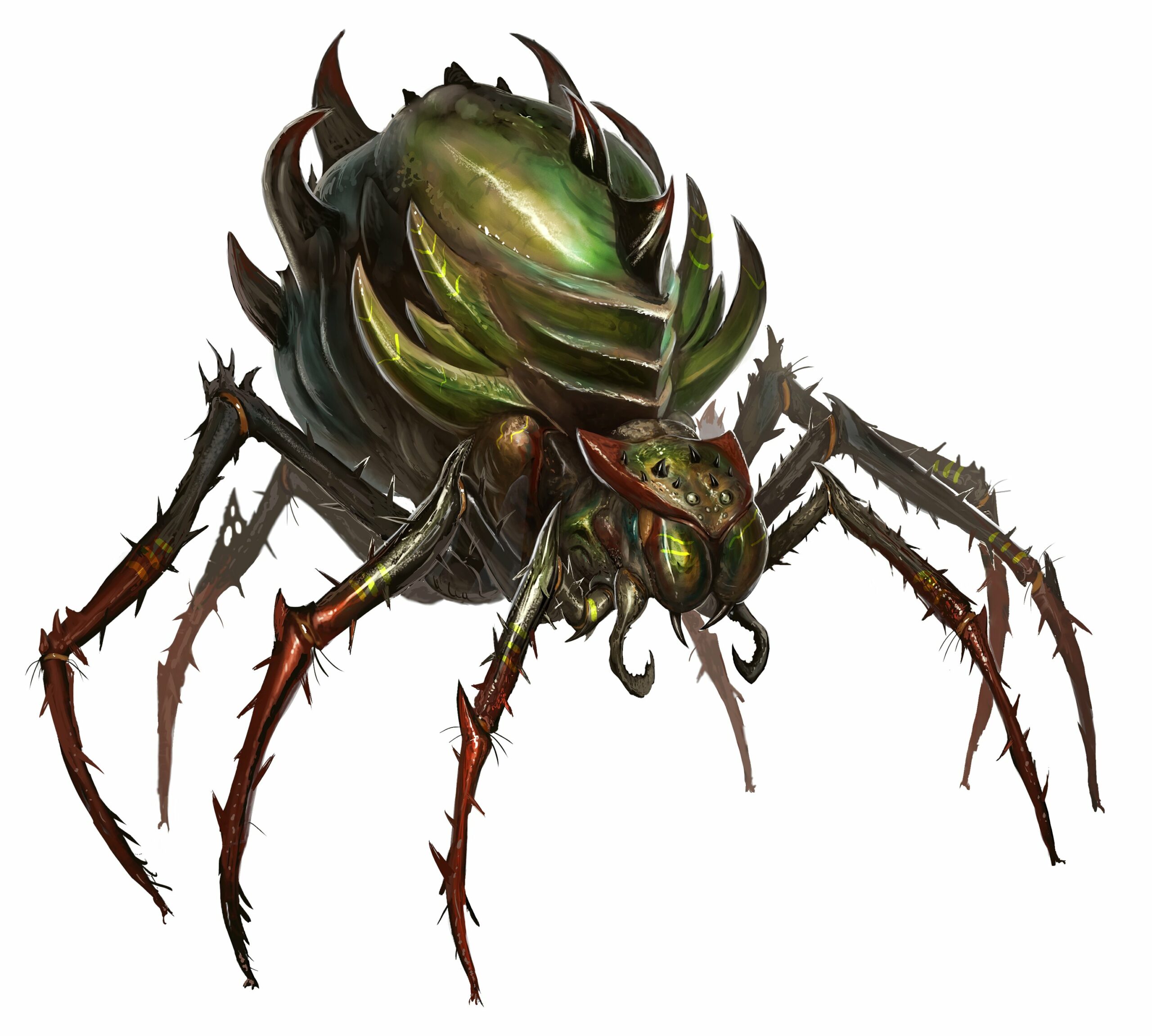 Dave Melvin is the Lead Concept Artist at Virtual Basement LLC and created the concept art for many of the creatures until and including Aberration and then was later commissioned by Modders to create the looks of their exclusive animals. So is the latest creature he came up with the Fenrir, that we then got in Fjordur as a Boss and collectible creature from the boss rewards. Dave also created the ARK logo and showed the different concepts he had for the ARK logo.
You may recognize his art because it was represented on the animal Dossiers in the game that introduced us to the creatures and their behaviour. So many of his art pieces have followed you through your ARK career.
He just recently started sharing his work on Twitter and once the ARK Community found him, his likes and shares blew up, since we love to see content from the development and planning of ARK 1.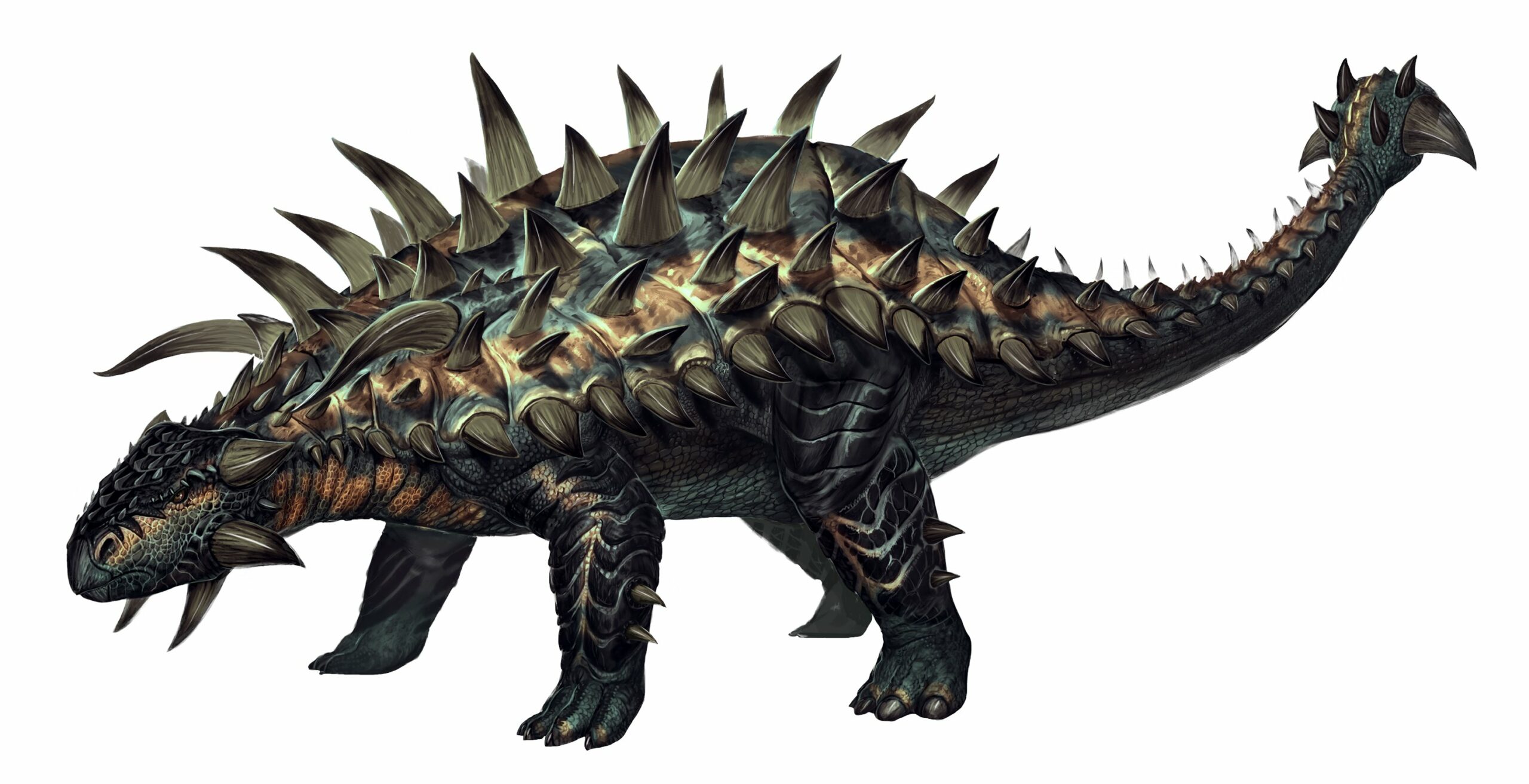 A look on creatures that didn't make it into the game
While we see his artwork for creatures that made it into the game, and we remember them from the dossier pages – there are also creatures that did not make it into the game that would probably would have loved to see in the game. Let's have a look at them: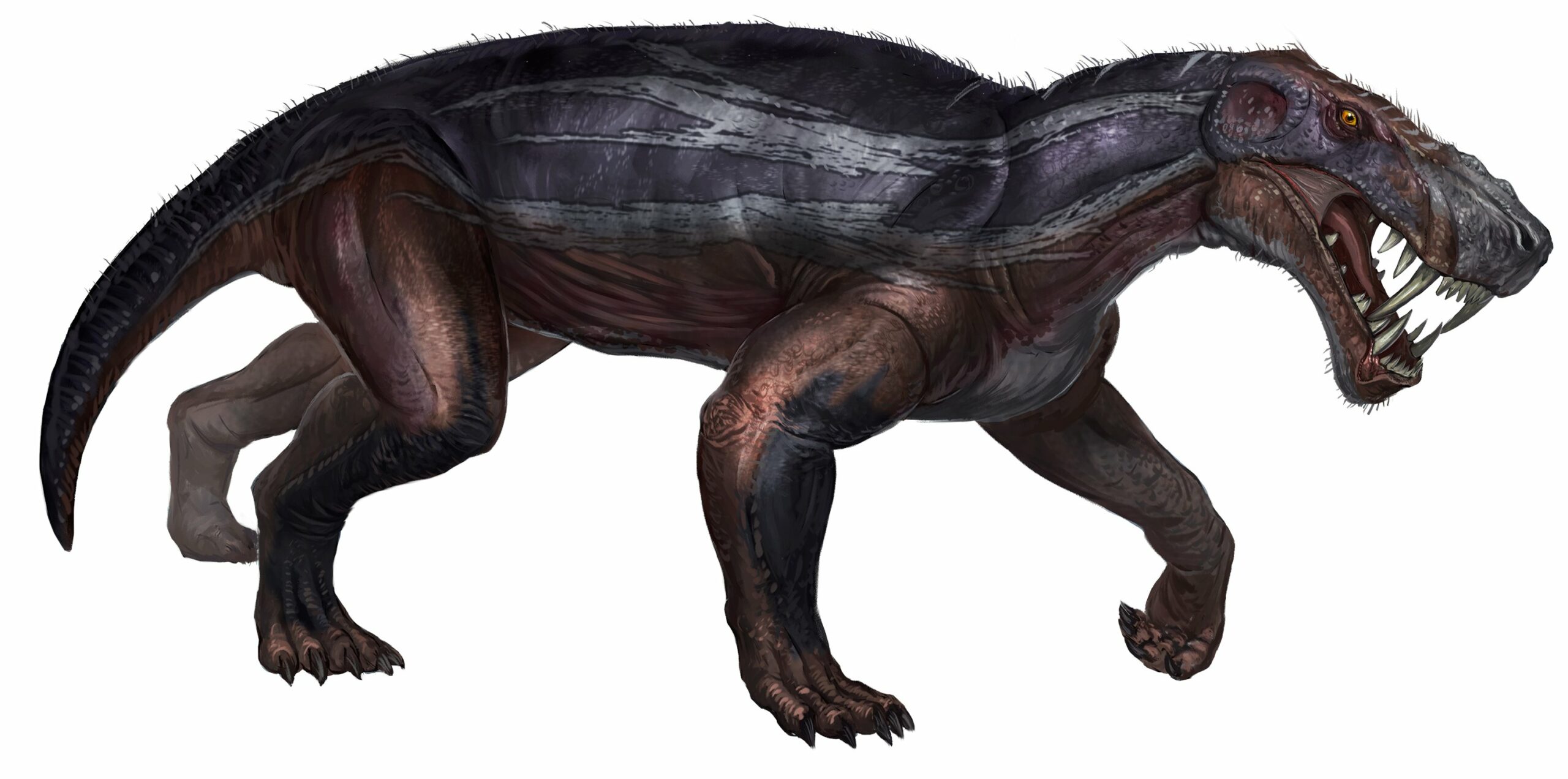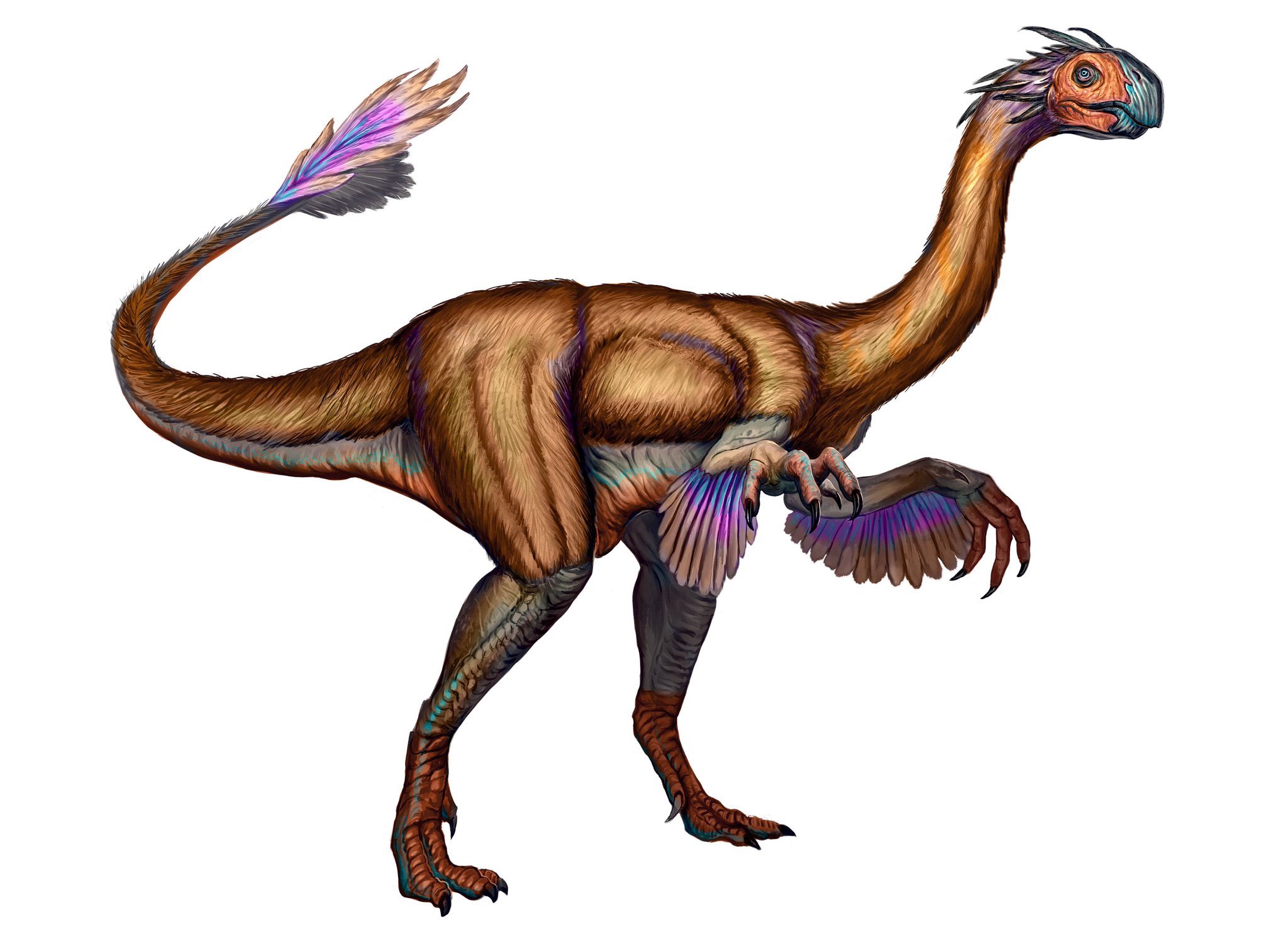 These are just two examples of creatures that didn't make it into the game, but with the Gorgonops it's quite sad, since it was planned to be added from the get go and then cut out but almost made it back into the game with the Lost Island voting where it landed in the top 10 creatures to vote for.
Dave Melvins work
Dave has an artstation page where you can check out his other artwork.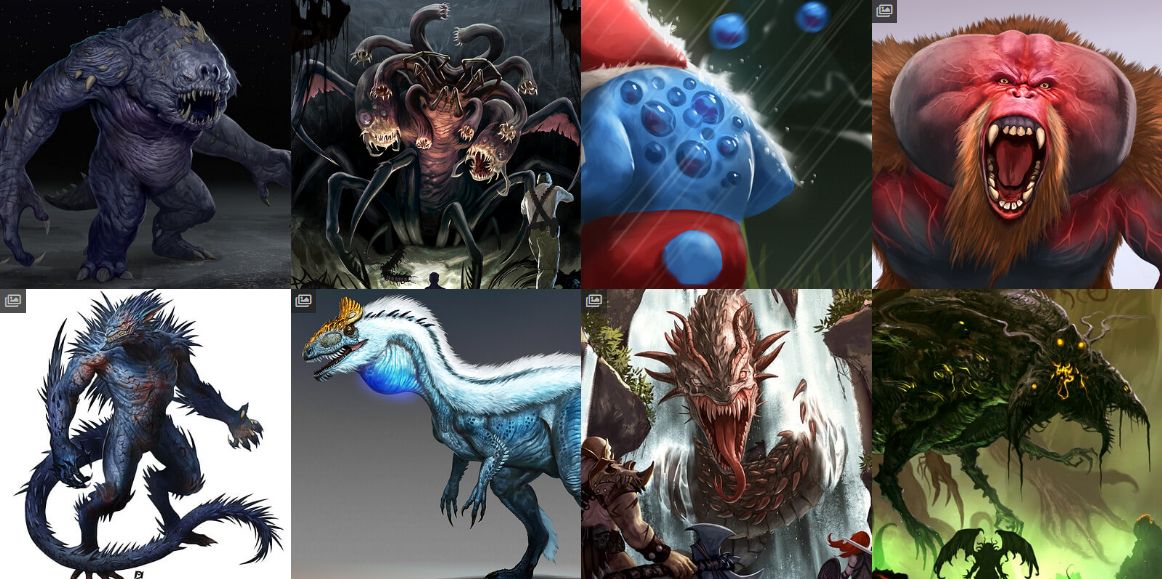 He is also free to take commission work, if you want to have a piece of art for yourself made by him. You can find his resume and his contact info on his artstation page as well.
His favourite ARK creature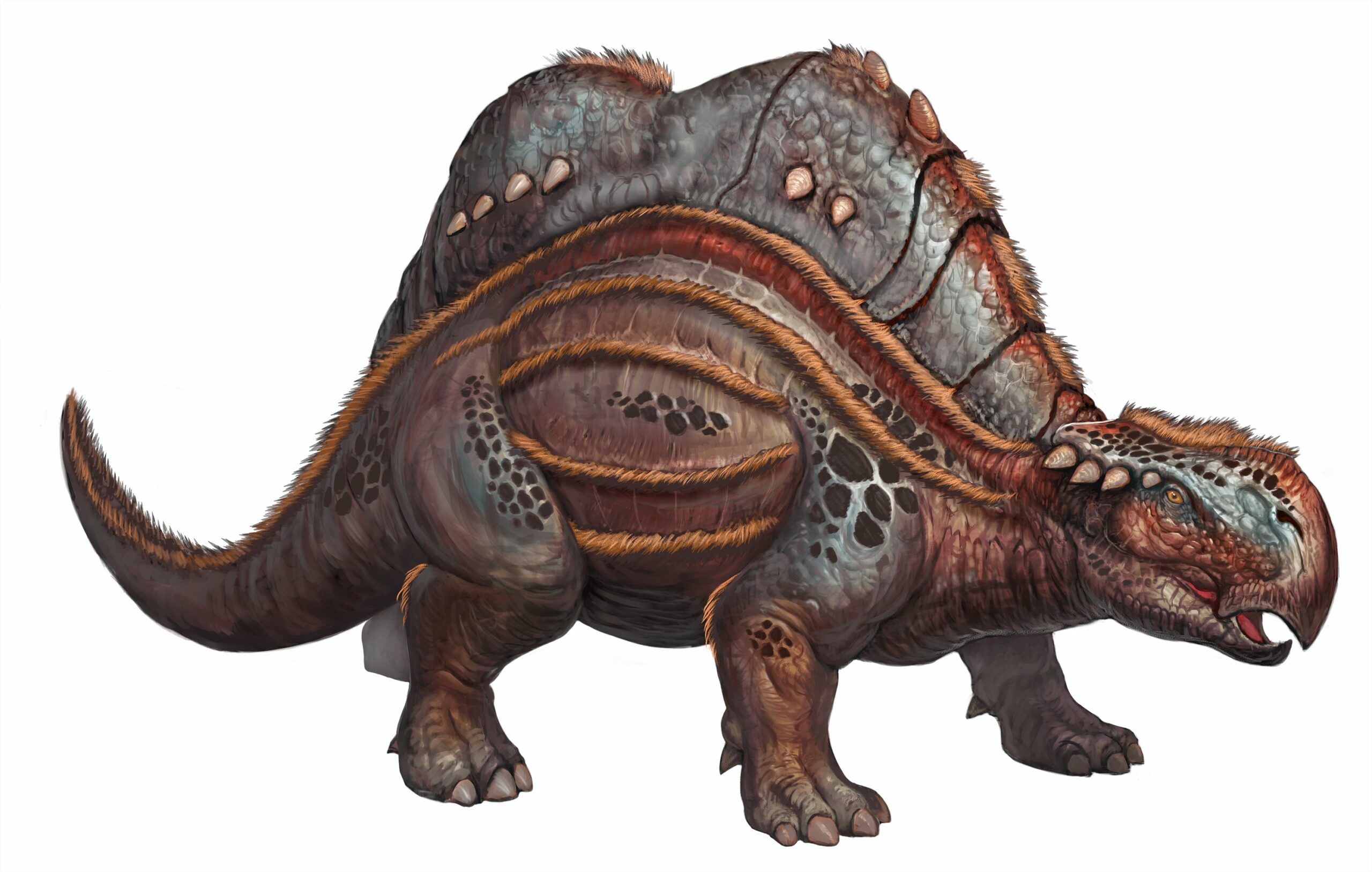 On Twitter I asked Dave what his favourite creation, out of all the ARK artwork he did, was. And he surprisingly said the Morellatops since it was a complete made up creature. Interestingly enough the Morellatops is also one of my favourite creatures as well and followed me through my Scorched Earth play through.
Other things Dave worked on
Dave has been a popular artist for quite a while already. He did Illustration for Pathfinder, worked on H.P. Lovecraft illustrations, and Primal Carnage.
Feel free to follow him on his socials and commission your own artwork if you like his art style and also check out all the other ARK creatures he has posted. Maybe you find some you haven't seen before.