Hello and welcome to the Liveticker for ARK Survival Evolved Extra Life 2022 the 24h Stream by Wildcard for Charity. We expect some interesting News and Reveals so feel free to keep this article open and refresh it from time to time for everything interesting happening during the Extra Life Stream!
---
Sun. 11:00am
Unfortunately also no infos on the Animated Series.
11:00pm
We got the info that this time we will unfortunately not get any ARK 2 Infos in this event.
9:20pm
Showcasing the Kids-Mode Dino Discovery for Nintendo Switch – Introduces and educates kids about dinosaurs that are in ARK and that were in Real Life.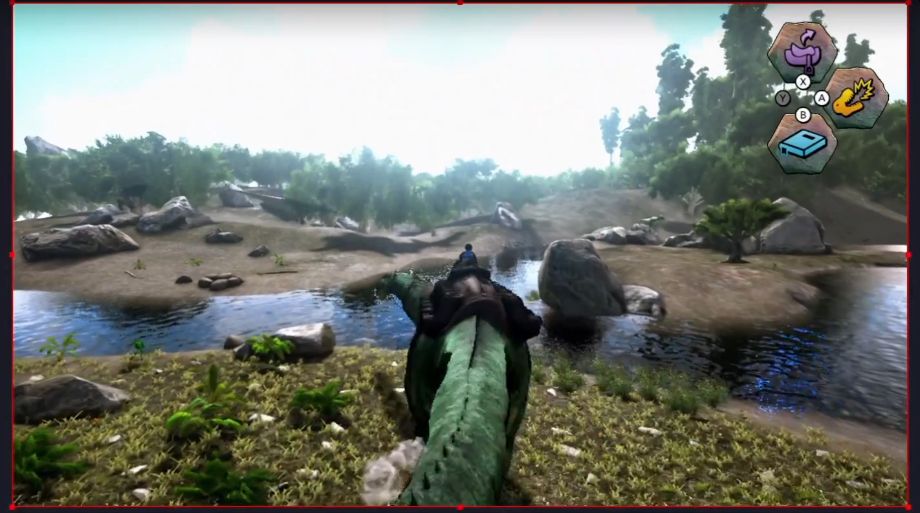 8:00pm
SOTF re-Evolved new version of SOTF releases in December for cross play. "Less harsh learning curve" and accessible for people without "1000h of ARK".  You will be able to respawn as a dino once your team died. Worked on by Jeremy and CodigoAlex (someone we already know).
7:46pm
Carcharodotosaurus released!
Basically a Giganotosaurus competitor. Uses the same Spawngroup as the Giga.
Prices given away in the stream to donators:

– 2X NVIDIA RTX 3090
– 5X Game Vice Flex by GameVice
– 100+ Noglin Hat
– 100+ Noglin Plush
– 100+ Dodo Plush
– 5X ARK Collector's Edition boxes

Corsair
– HS55 Wireless Headset
– HS80 Wireless Headset
– Void RGB Elite Headset
– K70 Pro TKL Keyboard
– K70 Mini Wireless Keyboard
– K70 RGB Pro Keyboard
– M65 Ultra Wireless Mouse
– Katar Elite Wireless Mouse
– MM700 Mousepad
– MM800 Mousepad
– MM700 3XL Mousepad

Microsoft
– 2X ID@Xbox 2020 skate decks
– 2X ID@Xbox Pillow
– 3X ID@Xbox Charging Controller Stands
– 2X ID@Xbox Picnic BlanketsLogitech
– 2X Litra Glow light
– 2X Litra Beam light
– 1XYeti X microphone
– 2X Yeti Nano microphone