Genesis 2
Genesis 2 is a story map that plays on a gigantic space ship. Half of it has been taken over by Rockwells corruption. The ship is on a mission to find an inhabitable planet.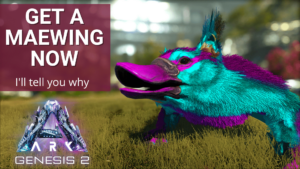 Breeding
Genesis 2
Taming
Let's learn something about the Maewing. This is a creature that was introduced in the game with the DLC Genesis 2. The Meawing is unique in many of its characteristics and helpful no matter what stage of the game you are in. The name Maewing is very reminiscent of the name Mei Yin. cccc
Read More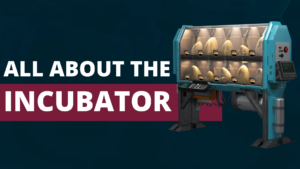 Breeding
Genesis 2
The incubator in ARK Survival Evolved is a structure that was added with Genesis 2. It has proven to be the most handy tool for ARK Breeders in its very short time of existence. And this article will explain to you how it works.
Read More