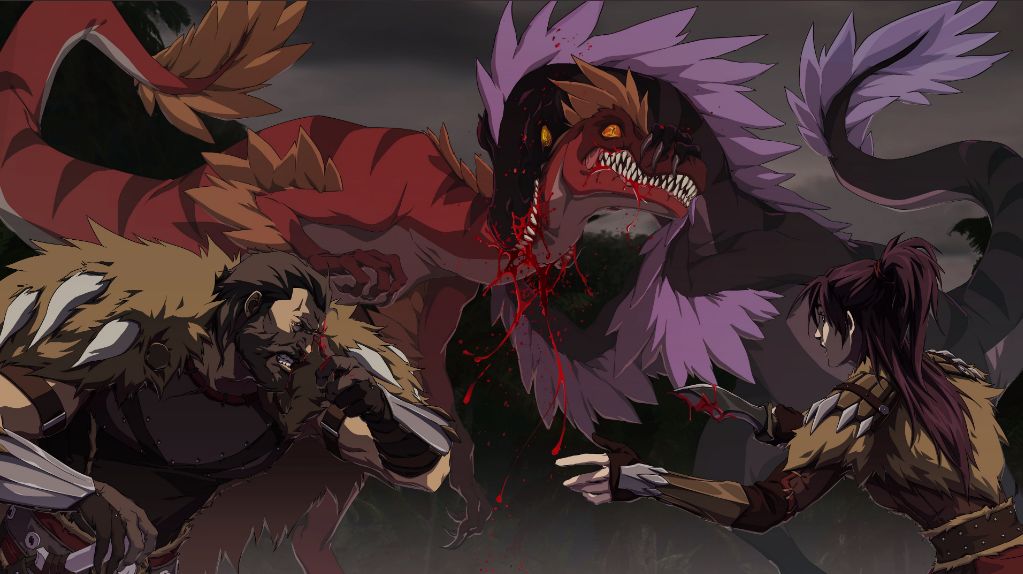 Hello Survivors! The week is already over, and it's time for this week's ARK News. We have some things to cover, and I hope you are all excited!
Finally, ARK Switch Release dates
The week has been interesting for everyone who wants to play ARK Survival Evolved on the Switch. These are now the release dates:
Base Game Patch: Worldwide release on Nov 1st, 10 AM Eastern (4pm European time)
Scorched Earth: NA release on Nov 1st at 10am, EU to release on Nov 8th
Dino Discovery: Worldwide release on Nov 9th
All ARK Switch content is intended to release in South America in later November, and in Japan in January
It's a little confusing if the previous messages mean that worldwide is worldwide but excluding South America and Japan, but I assume that is actually what it means.
Teaser from the production of the Animated Series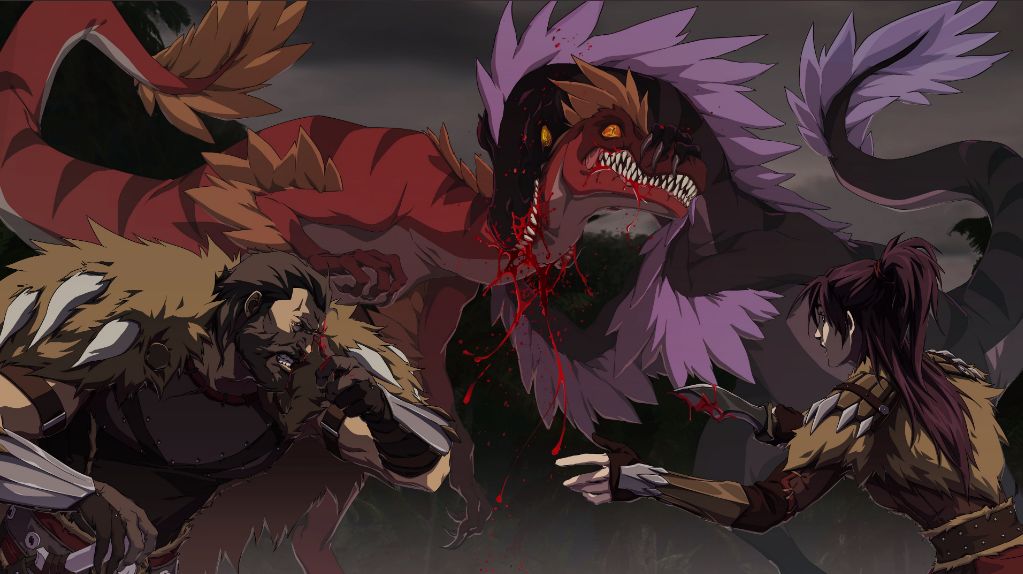 Jeremy told us on his twitter about how the team is right now working on the second season of the Animated Series. He sent the image above from an episode showing Mei Jin and her brother Wuzhui.
We did not get any infos if they have found a streaming service to show the animated series, but we assume this will hopefully happen during the charity event in November.
Extra Life will be Nov 5th 2022
Next weekend will be the Extra Life Event. We expect a lot of reveals to happen during the Event – News about ARK 2 and also the Animated Series. Sometimes we also got completely new info about plans, I will be keeping you updated!
Showcasing Creators:
Japanese:
Vi is a new creator from Japan and in this video you can watch the first steps on Fjordur.
English:
Ta-Ho-Mas Williams starts playing ARK again with his friends after NOT playing for years. And it is hilarious.
German:
Sharxobert is probably the least toxic ARK player I ever watched despite playing PvP. Watch his new 100% Solo PvP start!

Let me know on Twitter what you think about introducing international creators.