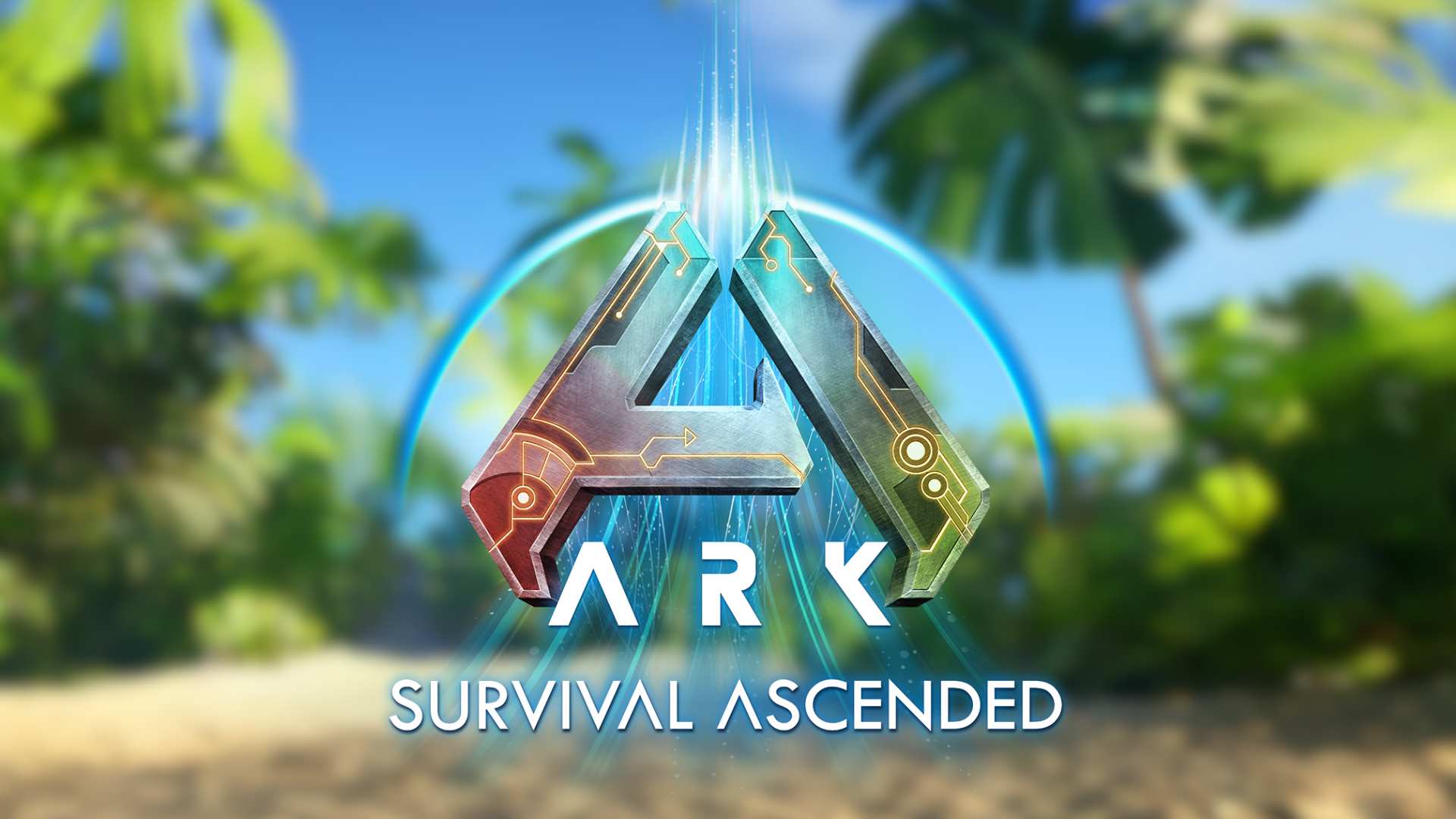 ARK Survival Ascended, the highly anticipated Unreal Engine 5 remake of the 2015 game ARK Survival Evolved, is set to release in October 2023 for PlayStation 5, Xbox Series X|S, and PC. It came as a surprise to many, as most people were expecting ARK 2 as the next installment. While an exact release date is yet to be revealed, fans can look forward to exploring The Island, Scorched Earth, and ARK The Survival Of The Fittest, which will be integrated into the main game. ARK Survival Ascended promises visually stunning graphics and an immersive experience, taking full advantage of the power of Unreal Engine 5. Stay tuned for more updates as we approach the exciting release date.
How much does ARK Survival Ascended cost?
ARK Survival Ascended will cost 44.99$ according to the game studio and 39.99$ as a preorder and include all DLCs. They won't all be available at the release though but will be released over time. Initially you will be able to play The Island and The Survival of the Fittest. Other maps will be released one after another.
What is the difference between ARK Survival Evolved and ARK Survival Ascended?
ARK Survival Ascended is an eagerly anticipated remake of ARK Survival Evolved, built on the foundation of Unreal Engine 5. The original game, heavily modified on Unreal Engine 4, posed challenges for developers when it came to upgrades. However, with ARK Survival Ascended, players can expect significant changes to gameplay, mechanics, as well as exciting additions like new creatures and future maps.
By harnessing the power of Unreal Engine 5, ARK Survival Ascended takes advantage of its cutting-edge features. These include Nanite, enabling incredibly detailed environments, Lumen for realistic global illumination, and generative world creation tools, among others.
Will ARK Survival Ascended support mods?
Mods need to be recooked and redone for ASA with the new ASA Devkit that will be released with the release of the game. Mods can also be crossplarform via Overwolf. Wildcard also announced that sponsored mods via Overwolf have the change to earn revenue in their paid mod program. Wildcard is even willing to sponsor the entire development progress if the mod is of value for the community.
Why is ARK Survival Ascended not free?
While Jeremy Stieglitz announced a Unreal Engine 5 remake as a free update for everyone owning ARK, it became clear quickly that this was a hard task that would come with a lot of advantages and disadvantages. The biggest disadvantage would be destroying an 8 year old modding infrastructure ultimately bringing an end to the majority of the playthroughs of their players. On the other hand the developer team that previously decided on a graphical update only, realized that UE5 would open up more and better opportunities to make ASA the game ARK Survival Evolved should have always been.
The plans on the UE5 update got bigger and more ambitious and the team had to make a decision if they really wanted to turn ASA into its very own upgraded fresh game or a graphically polished copy of the original game. Wildcard decided to take the risk and remake the 8 year old survival game and also use this as an opportunity to give the developers a chance to learn the brand new UE5 engine.
Will ARK: Survival Ascended have official servers?
Yes ARK Survival Ascended will have its own official network of servers for people to play on PvE and PvP mode. It will be based on a newer technology than the old ARK network which is also one of the reasons why the old network is going to be discontinued. The new official servers will be available on launch day.
When can I buy ARK Survival Ascended?
Right now we don't have any info about when we can preorder or buy ARK Survival Ascended but we will update this article with the links to the shops.
When will we see ARK Survival Ascended Gameplay?
ARK Survival Ascended was announced by Studio Wildcard to be shown shortly before the launch. The reason is that the game right now is in heavy development and a trailer now wouldn't represent the game to it's fullest. Once we have a trailer or gameplay footage, we will add this to this article.
ARK Survival Ascended Changes:
Which new creatures will we get with ARK Survival Ascended?
The following creatures are introduced through Community voting:
Rhyniognatha (already introduced to ARK Survival Evolved):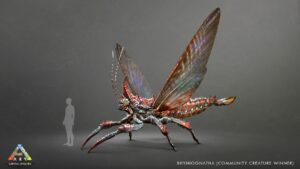 Fasolasuchus for ARK Survival Ascended Scorched Earth: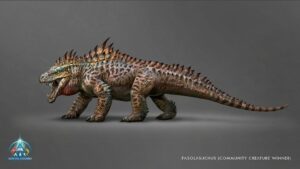 Gigantoraptor for ARK Survival Ascended Ragnarok: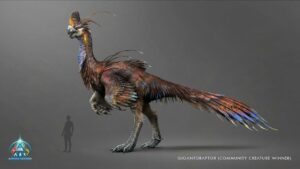 Yi Ling for ARK Survival Ascended Aberration: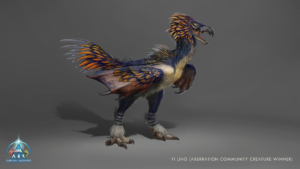 Shastasaurus for ARK Survival Ascended The Center: