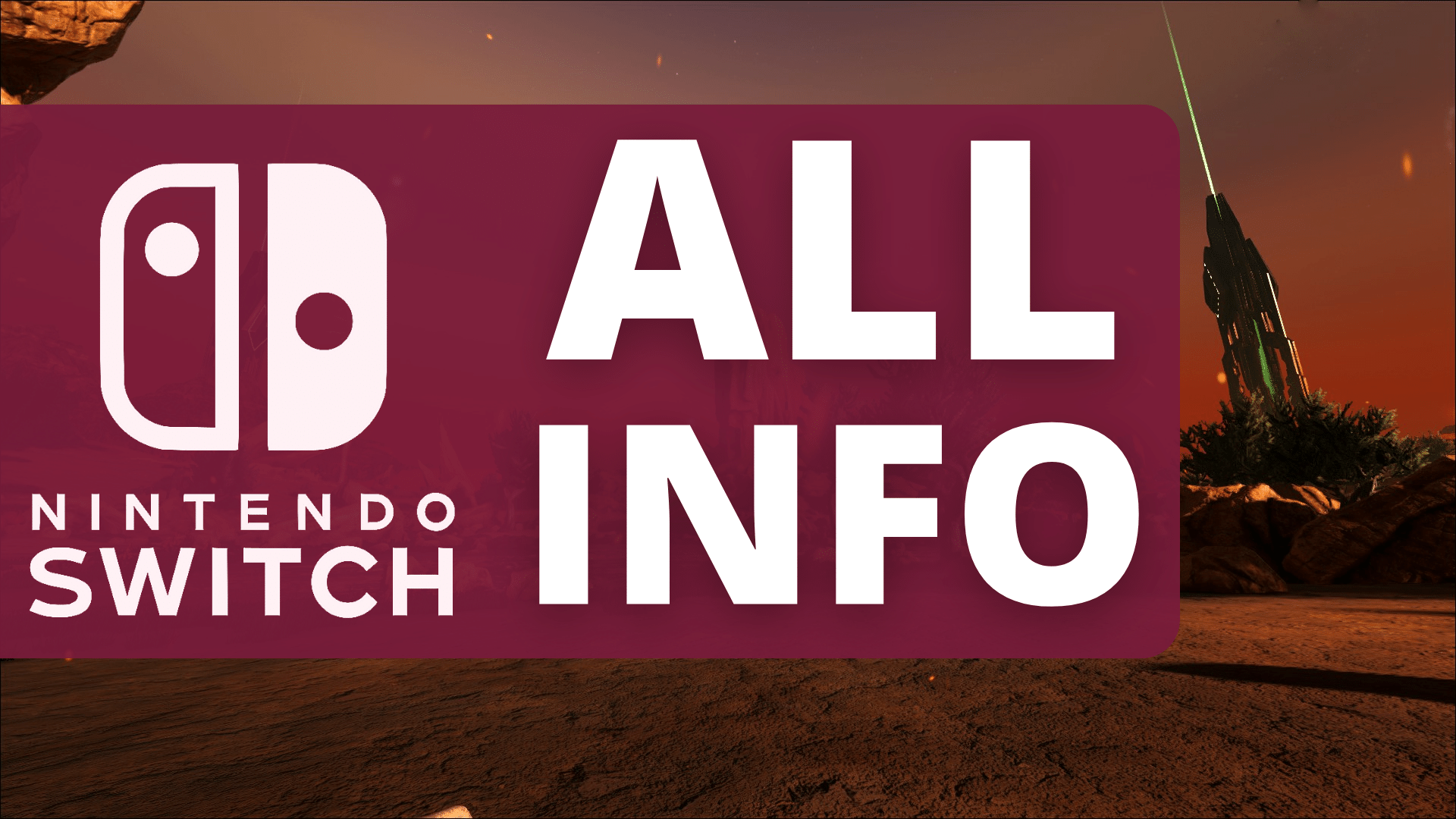 In the Developer livestream of Studio Wildcard we got a ton of infos about the upcoming Release of the ARK Ultimate Edition for Nintendo Switch. We got to see some buttery smooth gameplay from the pax west booth and Wildcard also finally dropped a release date for the main game and the community maps – October 25th 2022.
But let's start at the beginning. The Ultimate Edition is developed by Grovestreet Games and will most likely be released at the 25th of October. This date is not a fixed date. From how they announced it, it seemed they might need some more wiggle room. So don't turn into an angry gamer Karen when the date might be postponed.
Grovestreet Games has been working closely with Studio Wildcard for years now not only for the mobile Version of ARK but also for ARK 1. You could almost say it is an in-house development considering how close those to studios work together.
On release day Switch players will get The Island in a big overwork and also Scorched earth. Both maps will contain the new survivor note reworks and also the ascension for Scorched earth.
Price wise if you don't have ARK for Switch, yet you simply buy the Ultimate Survivor Edition and you will get everything for $49. If you already own ARK you can either buy the specific Season Passes for the different DLCs or you buy the complete upgrade for $40.
Aberration will then be released in December 2022, Extinction in the first quarter of 2023 and Genesis 1 and 2 in the second quarter. The community maps like Valguero, Ragnarok and Fjordur will also be playable on Switch. By Summer 2023 all maps are planned to be available on the handheld console.
The new update with the improvements are free for everyone who already owns ARK on the switch. You will simply get a patch on release day.
Together with the update you will also get ARK Dinosaur Discovery. A game mode specifically made for the smaller survivors. Playfully they can discover the world of ARK and their favourite Dinosaurs narrated by Helena aka Madeline Madden. Kids can learn facts about real dinosaurs in a streamlined experience. Since many developers have kids themselves they figured it might be a great experience for the youngest of survivors to get introduced into ARK.
We will hear more about it later this month. Exciting.
We will probably hear more about The Nintendo Switch release within the next few weeks and I will keep you updated once we find out more.