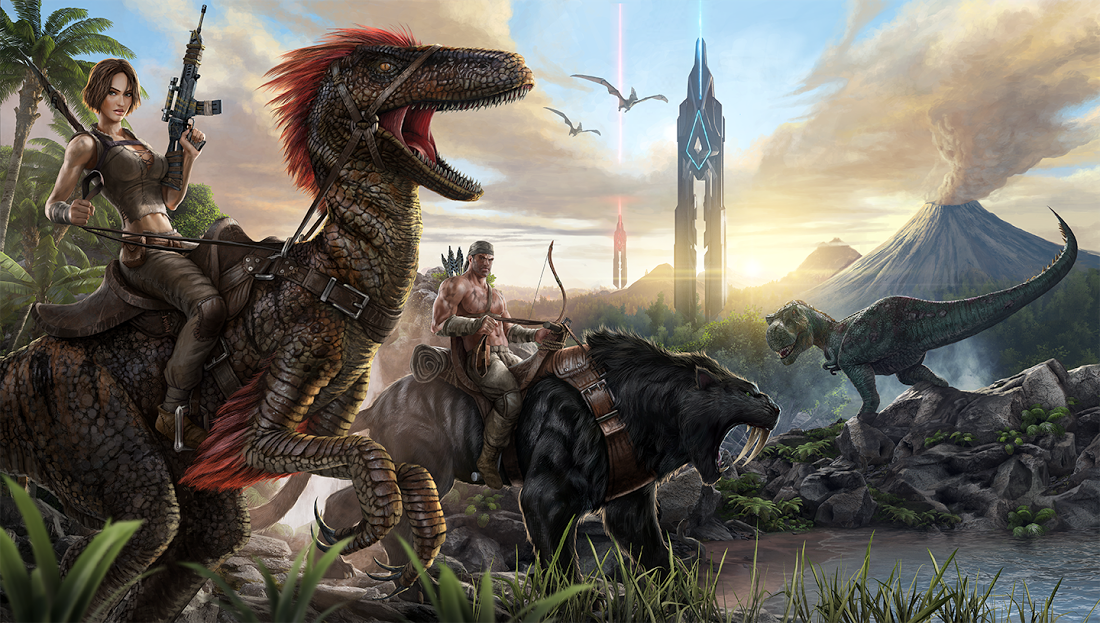 Because it is ARK as it was in "The Old Times," ARK PVP players appreciate classic PVP. They like ARK without the Tek and endgame content that have been added to the game over time, levelling the playing field and preventing those who rush to TEK from benefiting greatly.
Classic PvP, the Snail Games Initiative's launch in 2019, created a thrilling and competitive gameplay for PC players. The meta was closely monitored throughout the seasons, and changes were made to shake things up and create an experience tailored to PvP gameplay. With the introduction of Classic PvP Season 6, you can continue your quest for the ultimate PvP experience!
The ARK Classic PvP Season 6 will start on December 15th 2022, so you can play during the Holiday break.
XP, Taming, Harvest 5x
Breeding, Hatching, and Raising 4x
Max tribe size: 25
Alliances disabled – informal alliances are allowed
Server Cap: 100
Maps: The Island, Scorched Earth, Ragnarok, Lost Island, Valguero, The Center
Tek dinos, Paracer, Tapejara, and the Titanosaur untamebale
No Aberration, Extinction, Genesis Part 1, and Genesis Part 2
Lower weapon damage
No TEK Engrams
No cave building
Cryopods enabled
Tamed Stegosaurus Resistance reduced by 35%
Tamed Quetzal Resistance reduced by 20%
Tamed Wyvern Resistance reduced by 20%
Tamed Wyvern Damage reduced by 20%
Reaper Queens in Valguero Aberration Zone