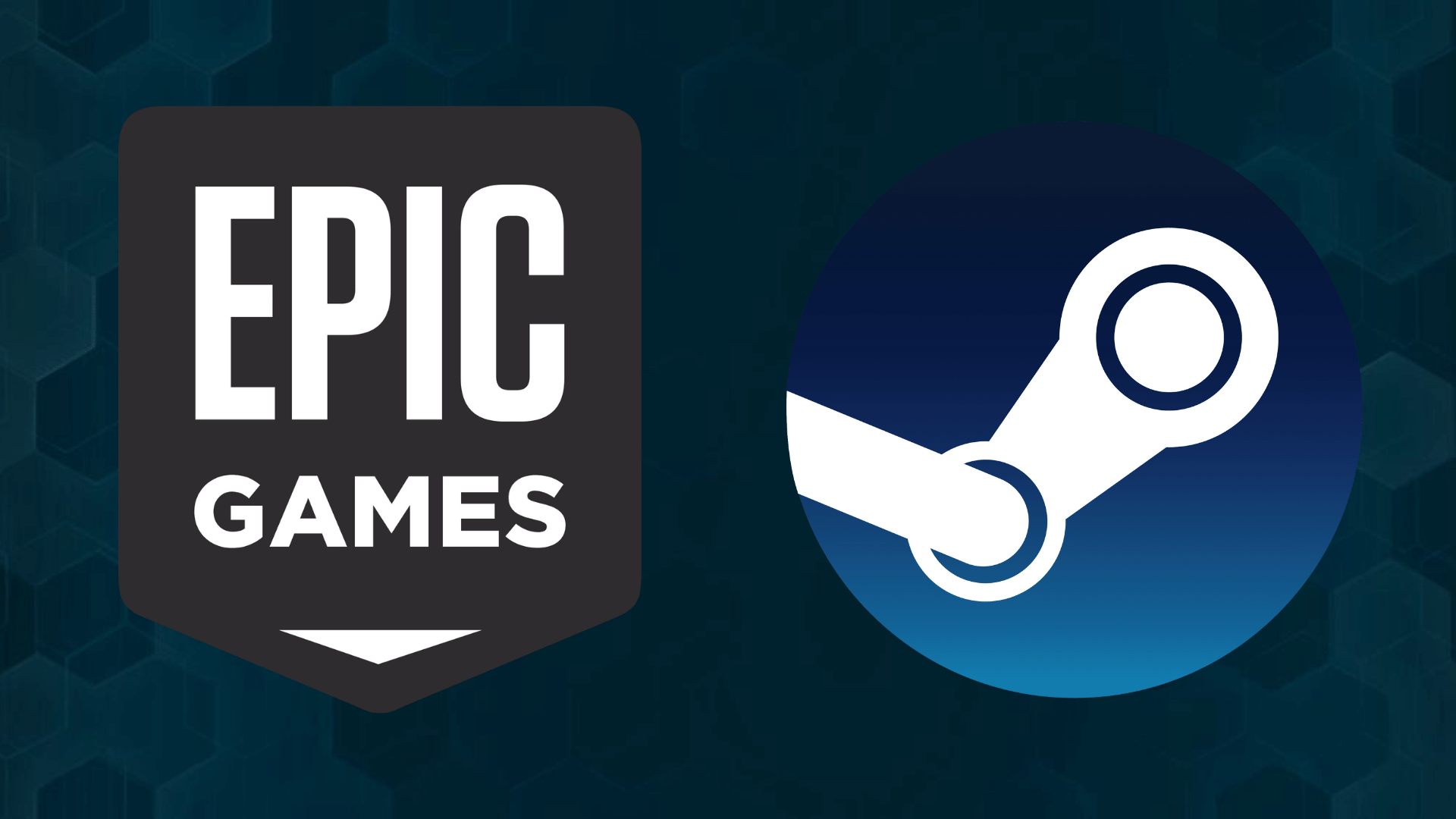 One question viewers of mine ask me a lot when planning on buying ARK is if they should buy ARK on Epic or on Steam. The answer to this question is—Always buy ARK on Steam and I can tell you why buying it on Epic can be a bad idea.
Steam is the only platform that has mod support
Steam is the first platform ARK has been published on. But that is not the reason we want to have it on that platform. The reason is that Steam is the only platform that has Mod support and a majority of the private set-up servers are indeed modded. Epic has no access to mod support or to mods, and it is almost sure that Epic will never get Mod support either. If you got ARK on the free day on Epic, maybe consider buying it again on Steam before spending money on Epic for the DLCs to play the other maps.
Steam and Epic can play together on the same servers, but it's an opt in
Even tho unmodded private Servers exists, the servers have to be set to cross play with epic. They are not naturally supporting Epic users joining. That makes it even harder for Epic users to find servers to play on. So If you want to get ARK and play it with the most content possible, then buy it on Steam and you should be set for thousands of hours entertainment.